CARDIACS Sports & Memorabilia is OPEN
Monday-Thursday 10-7, Friday & Saturday 10-9 and Sunday 1-5
Week 21:
In store this week June 5th – 11th
Baseball
New! 

2016 Topps Tier One Baseball
Returning for a new season, 2016 Topps Tier One Baseball features the same attributes that normally makes it a popular option for high-end collectors. Each hobby box yields two autographs and one relic.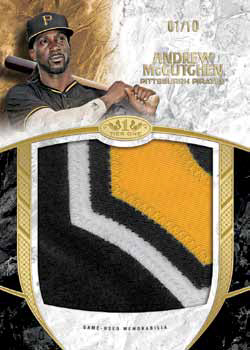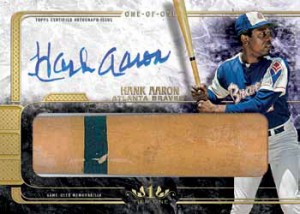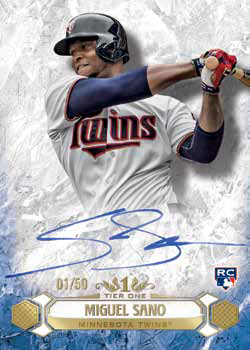 Football
New!

2016 Panini Prestige Football
2016 Panini Prestige Football is changing things up. It's taking a less-with-more approach to hobby boxes. Each has just four packs but they're all jumbos with 40 cards. Inside each pack is an autograph, six inserts and ten rookies.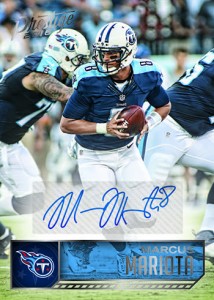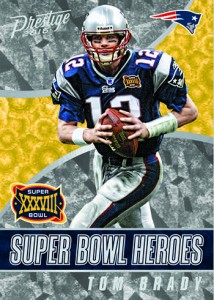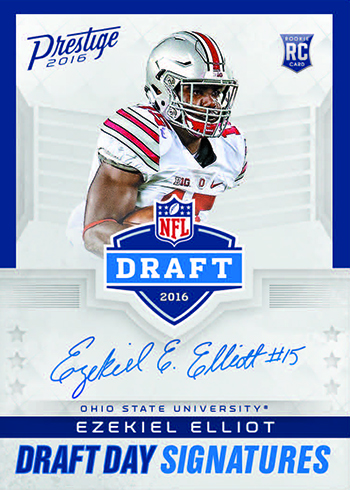 Show your Wolfpack Pride with these special Carter-Finley Stadium 50th Anniversary commemorative banners available now at CARDIACS
Please take the time to also check out the huge lot of nicely framed panoramics of some of your favorite sports venues and special game events, special sports framed items and many others that we recently purchased!  If you cannot find something for yourself, your significant other or your loved ones you are just not looking hard enough so ask one of the helpful, friendly and knowledgeable CARDIACS Associates for assistance!
As always CARDIACS is your one stop shop for all the newest sports card releases, older wax boxes and packs, card supplies, McFarlane's, and of course the largest selection of unique autographed memorabilia in the state of North Carolina.  We are conveniently located down by Dillard's and just across from Rack Room Shoes in Cary Towne Center.
Something for everyone! As always thank you for your business and please tell your friends & neighbors about us and get a kid into collecting.
They are our future!
Jonny, Skip, Matt, Michael,Kyle
Sarah, Seth, Jesse & Jericho
CARDIACS Sports & Memorabilia