Baseball
New! 

2016 Topps Tier One Baseball
Returning for a new season, 2016 Topps Tier One Baseball features the same attributes that normally makes it a popular option for high-end collectors. Each hobby box yields two autographs and one relic.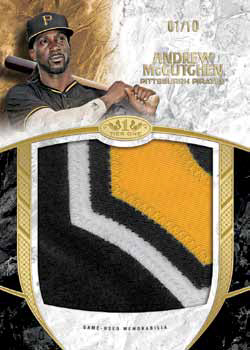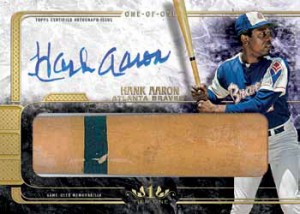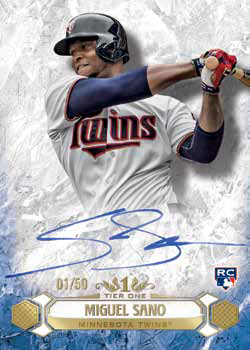 Football
New!

2016 Panini Prestige Football
2016 Panini Prestige Football is changing things up. It's taking a less-with-more approach to hobby boxes. Each has just four packs but they're all jumbos with 40 cards. Inside each pack is an autograph, six inserts and ten rookies.